24 hour delivery to 4,200 delivery points of 25,000 multi-brand spare parts for recent or older appliances
25,000 MULTI-BRAND PARTS | ORIGIN GUARANTEED
24H DELIVERY | TNT PARTNER | 4,200 DELIVERY POINTS
RECENT OR OLDER APPLIANCES
MANUFACTURER'S PARTS | COMPETITIVE PRICES
In the field of decentralized gas heating, SOLARONICS Chauffage has a reputation with installers, operators, maintenance departments and troubleshooting professionals. We offer our customers the service of rapid replacement of a defective part on recent or older appliances.
With our two automated Kardax towers at Armentières (59) and Meaux (77), we handle several thousand multi-brand spare part references and we deliver parts ordered on site, to your premises or to a delivery point in a record 24 hours.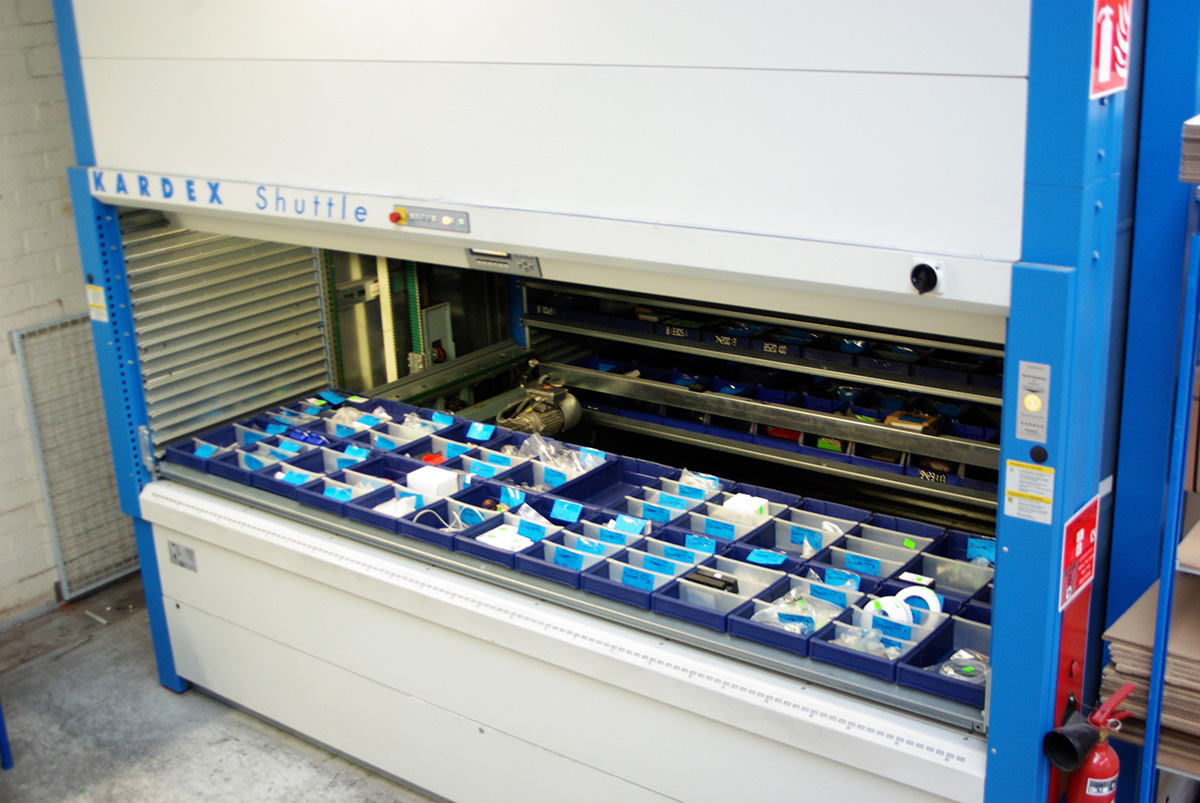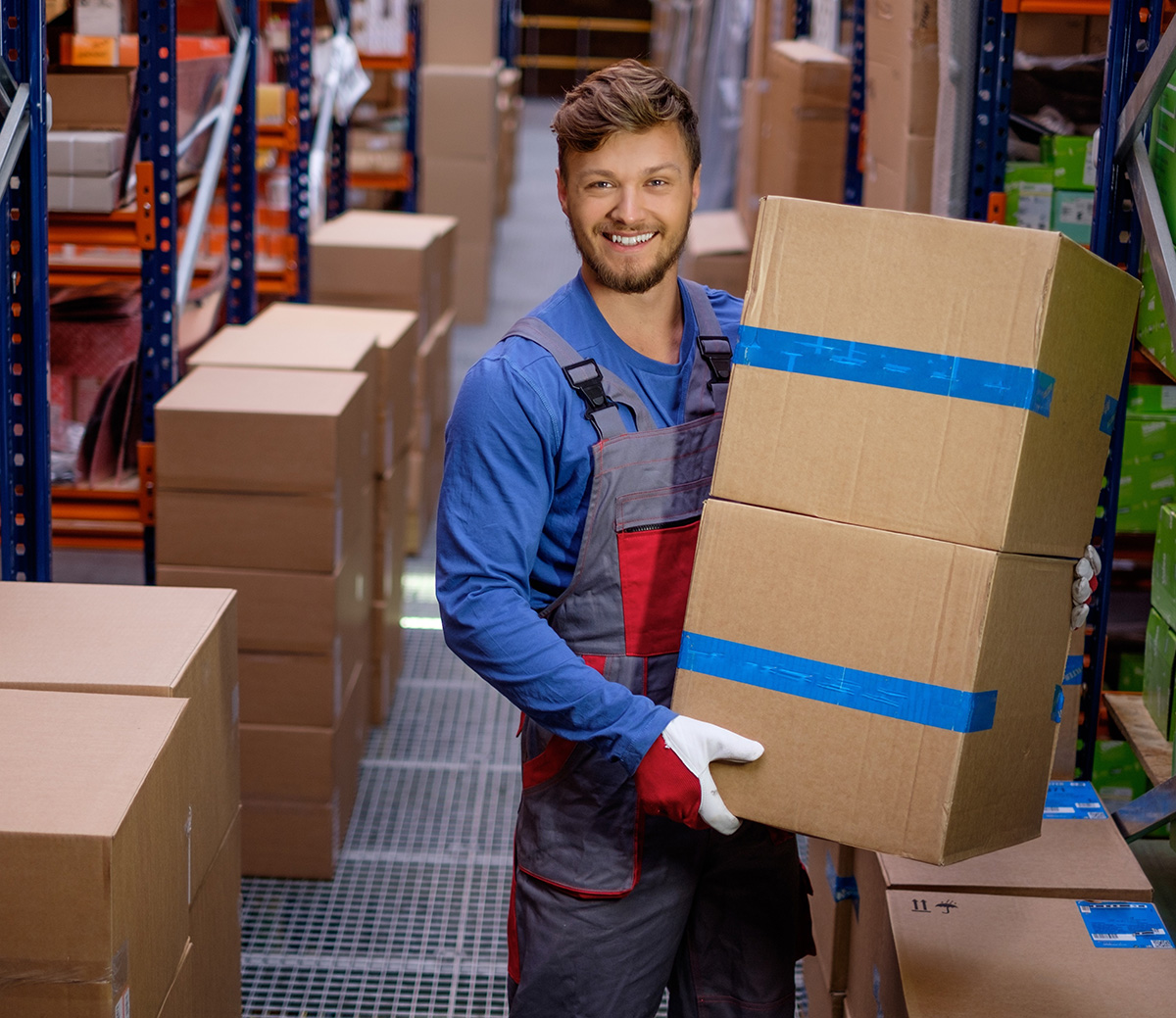 Our paperback-size Professional rate catalog is is easy to use on site and is available to help you to find and select your spare parts without wasting time or risk of error.
DARK RADIATING TUBES | LUMINIUS RADIATORS | GAS UNIT HEATERS | WARM AIR GENERATORS | FAN-COIL UNITS | CONTROL & ACCESSORIES
Contact our Expert Technician for advice and real-time guidance:
Hotline: +33(0)891 701 802
Spare parts Catalog 2014-2015