Technical assistance adapted to your requirements, everywhere in France
Services offered for industrial and tertiary sector buildings from 500 m2 to 25,000 m2​
SOLARONICS Chauffage handles over 2,000 maintenance contracts in France with 24h delivery of more than 25,000 spare parts every year nationwide. We advise our 8,000 customers, producing over 6,000 estimates and technical studies every year.
DIAGNOSIS | TROUBLESHOOTING| MAINTENANCE | HOTLINE
SPARE PARTS | COMMISSIONING
4,000 CALL-OUTS / YEAR
(Technical, Precise and Methodical)
for all types of service and all types of multi-brand equipment:
Dark and light radiators
Unit heaters (gas, condensation and water)
Radiant strips
Warm air generators
Control
Maintenance
Troubleshooting
Improvement work
All your requests are immediately sent from our front office to our local technical team.
Real time job management
Each technician has a connected tablet with job management application:
Acceptance of the request (and associated description)
Planning and Communication of the job date to the customer
Processing of the job according to our job sheets
Acceptance of the work and customer's electronic signature
Job report immediately sent to the Customer's email address
Job acceptance and execution lead times optimized by sending requests to the whole team. Job monitoring displayed on our supervision application.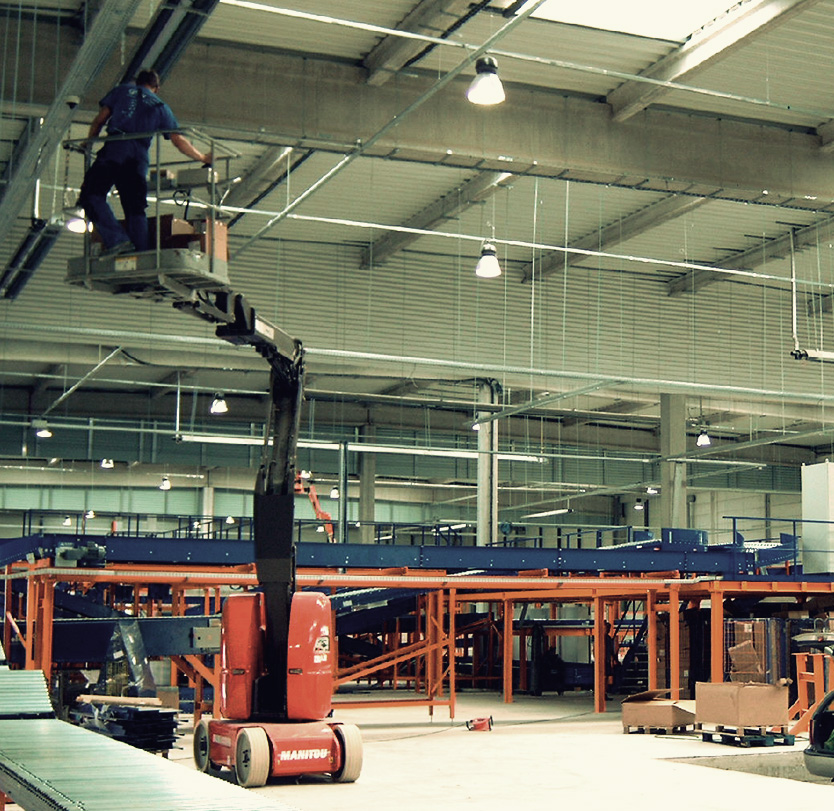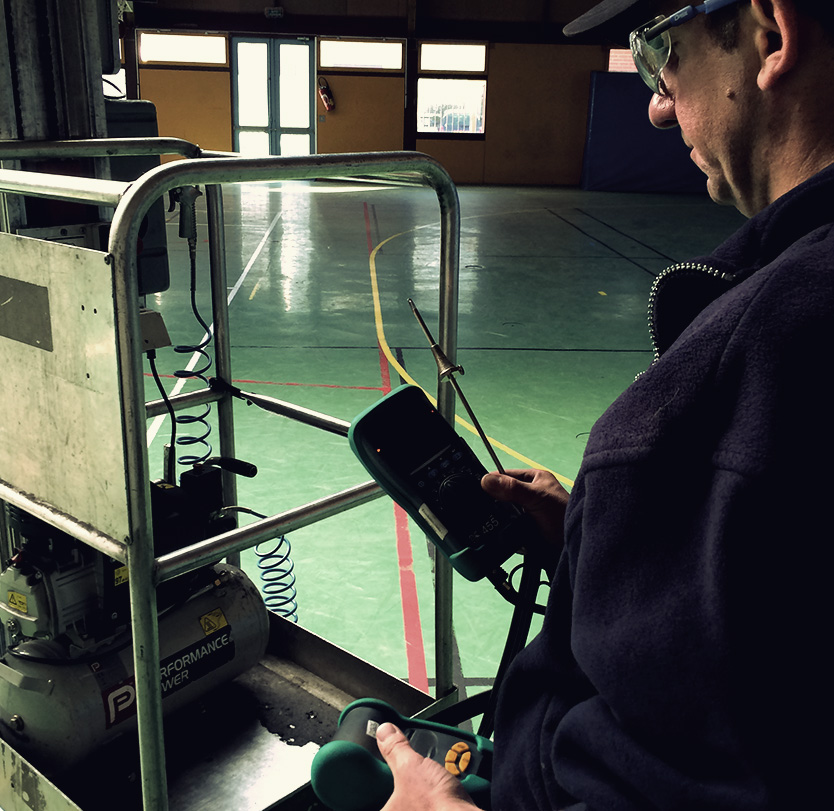 A COMPLETE HISTORY OF JOBS CARRIED OUT
All job-related data can be consulted from each application:
Customer and site (multiple site management)
Type of job (Commissioning Troubleshooting)
Equipment
Jobs carried out and parts replaced
50,000 POECES OF EQUIPMENT LISTED WITH ASSOCIATED HISTORY
Nos Services