Regular site visits to guarantee optimum performance of appliances
SOLARONICS Chauffage technicians maintain 10,000 appliances annually in France.
The durability and performance of your installations depend on regular on-site maintenance of appliances.
Working at height on your appliances is a job that requires
accreditations ((CACES, H0 B2 BR BC),
equipment
and procedures
which we place at our customer's disposal everywhere in France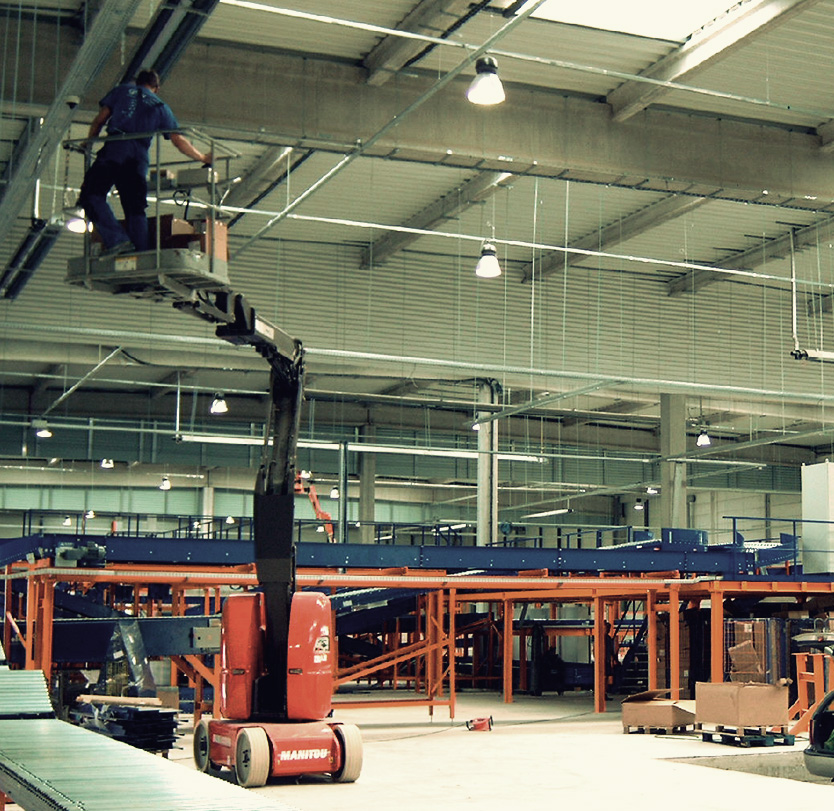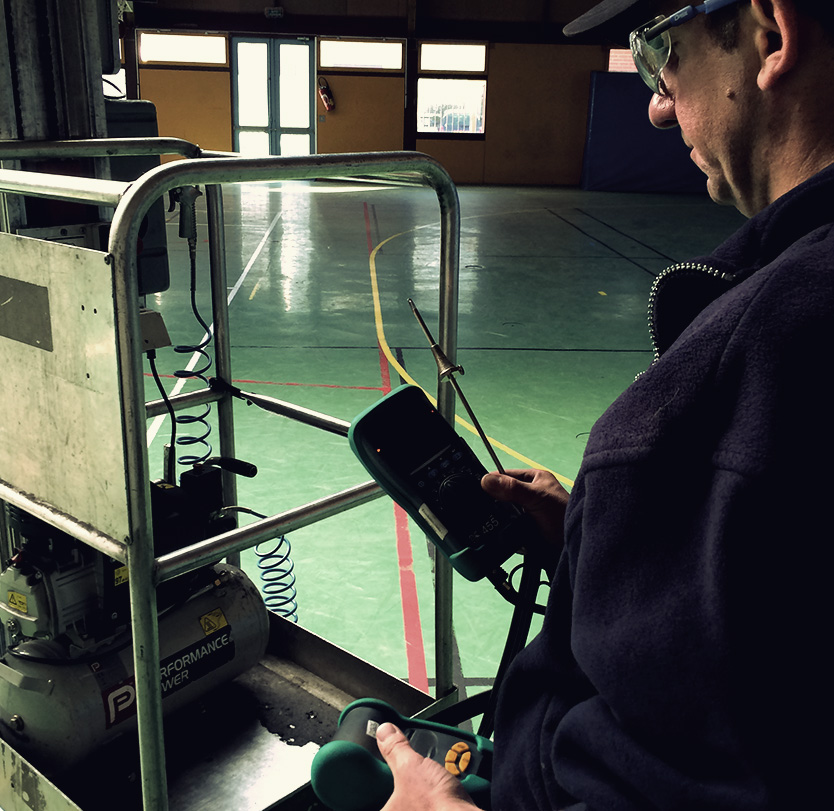 Our maintenance contracts are designed to meet all your requirements:
SAFETY | MONITORING | CLEANING | COMBUSTION EFFICIENCY | ADJUSTMENTS| REPAIRS | TRACEABILITY
What are the advantages of scheduled preventive maintenance visits?
reduced risk of breakdowns
guarantee of an optimum level of performance
extended lifetime of equipment
Contact your Regional Representative for a quotation/ cost estimate
(+33) 03 20 10 59 47