Based on a powerful structured organization, SOLARONICS Chauffage has been manufacturing heating products and systems for industrial and tertiary buildings for 70 years
Our staff at your service:
Production / Purchasing / Logistics
Édouard FAUCHILLE
Production Manager
Operations / Service
Christophe OZENNE
Operations Manager
All the SOLARONICS Chauffage staff share the values on which our corporate culture is founded:
INNOVATION | CUSTOMER SATISFACTION | | PRO-ACTIVENESS | COST-EFFECTIVENESS | QUALITY | SAFETY | EFFICIENCY
SOLARONICS Chauffage are the keepers of a long industrial tradition serving its customers with several generations of expertise appreciated in over 30 countries world wide.
In France
In France, our Regional Delegates and Ecoenergie engineers bring you the advice and expertise of SOLARONICS Chauffage in the industrial and tertiary sectors and in energy saving.
At every stage of your project (from initial studies right up to commissioning), we guide you along toward the optimal solution:
Studying your requirements and constraints
Selecting the most powerful technique
Combining techniques (according to zones and utilization)
Choosing the most suitable equipment
Designing the best control system
Listing the essential accessories
Scheduling commissioning of the installation
In addition to the work of our engineering design department, or of an internal department, we bring added value to all your projects:
There are many advantages of working with SOLARONICS Chauffage: manufacturing experience, optimized installation time, excellent Quality / Price ratio, guarantees, hotline or on-site assistance, site deliveries management, quality and availability of our teams, etc.
The SOLARONICS trademark is a powerful (and often decisive) lever in concluding business contracts and standing out from the competition.
Get in touch with your Regional Delegate at this number:
(+33) 03.20.10.59.38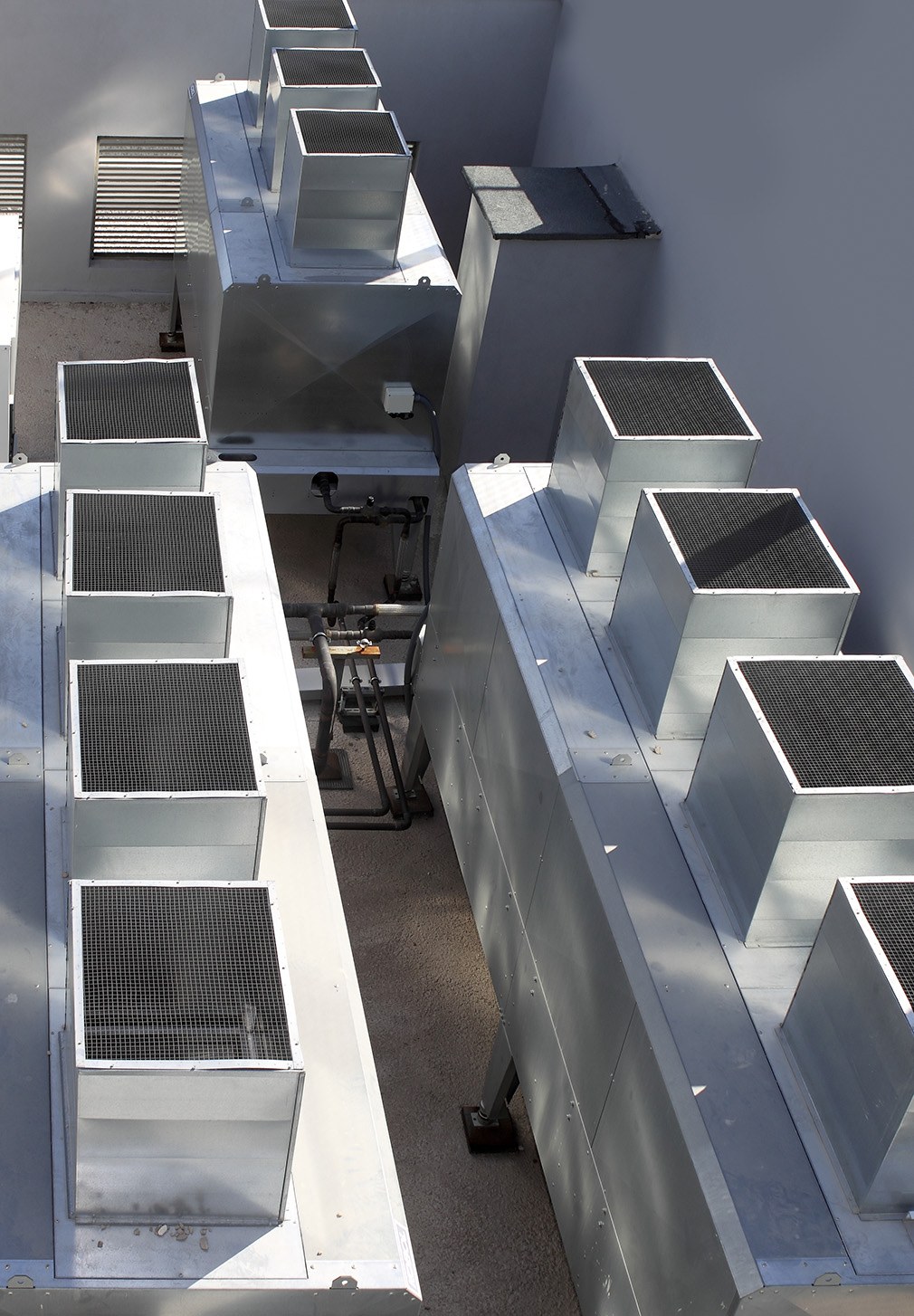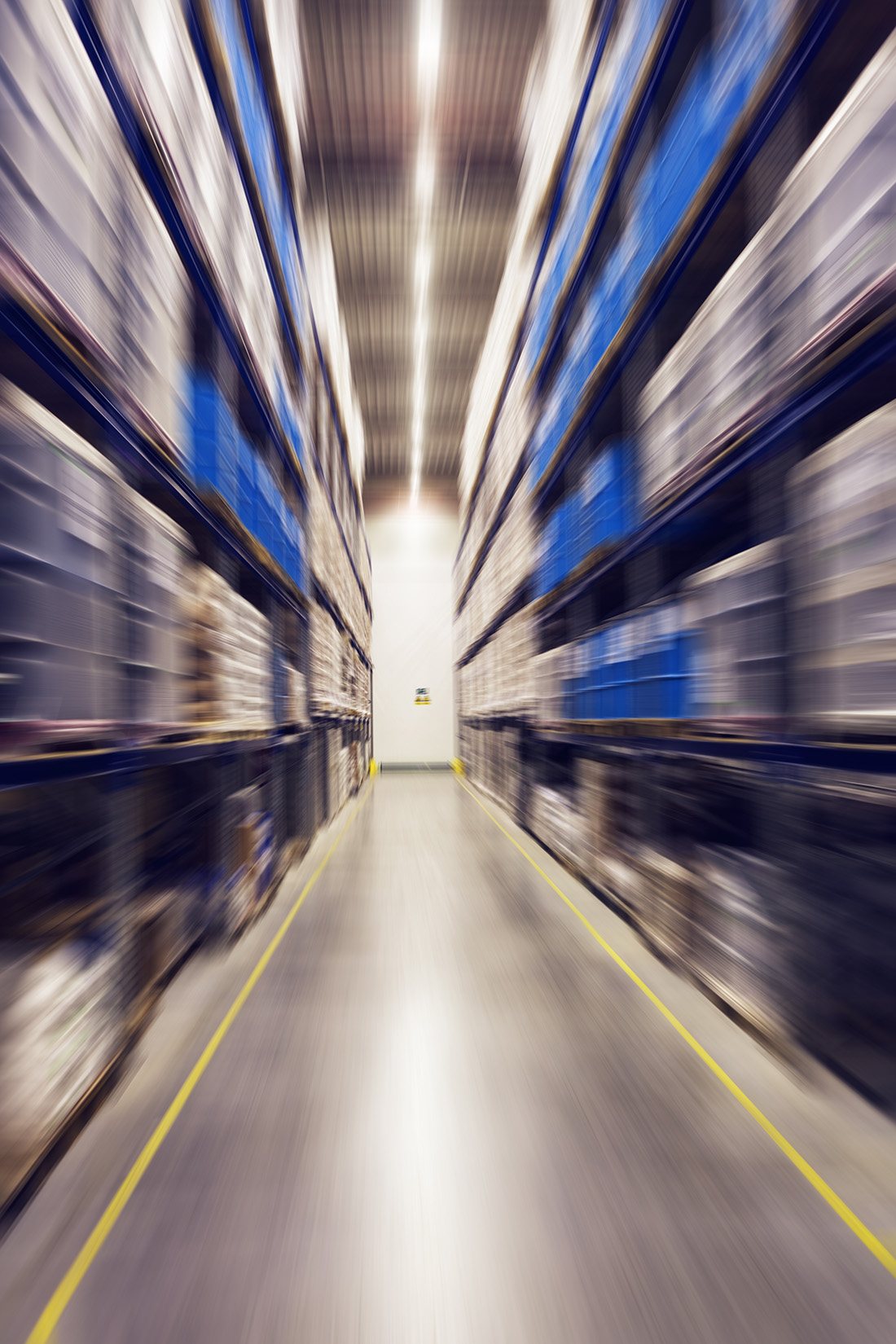 Exports
SOLARONICS Chauffage offers its distributors a wide range of heating products for industrial and tertiary buildings.
We provide complete and proven solutions to guarantee users:
MINIMUM OPERATING COSTS
RELIABILITY | LOW INVESTMENT COSTS
OPTIMIZED ENERGY CONSUMPTION
Our distributors are your partners, providing:
technical support
training
marketing tools
participation in the major trade fairs
When you associate with SOLARONICS Chauffage, you are partnered by a recognized manufacturer with the guarantee of a long-lasting relationship.
SOLARONICS Chauffage is present in the following countries:
EEC, Turkey, United Arab Emirates, Syria, Lebanon, Chile, Brazil, Argentina, China, Algeria, Morocco, Russia, Ukraine, Kazakhstan, Armenia.
Contact: Jeremy DESBONNETS
SOLARONICS Chauffage Export Manager
Tel.: (+33) 03.20.10.59.22
email: jeremy.desbonnets@solaronics.com
Hungary
Contact: Péter BÖLCZ
SOLARONICS Central Europe subsidiary Director
Tel.: (+36) 1 203 11 25 - Mobile: (+36) 20 265 32 71
email: peter.bolcz@solaronics.hu
WHO ARE OUR PARTNERS?
Our partners are companies related directly or indirectly to the gas or indirect heating industries with a sales network covering the main economic centers of the countries.
They work with engineering design departments, general companies, large accounts and installers.
They act as local technical service providers, providing advice on operating products and after sales service.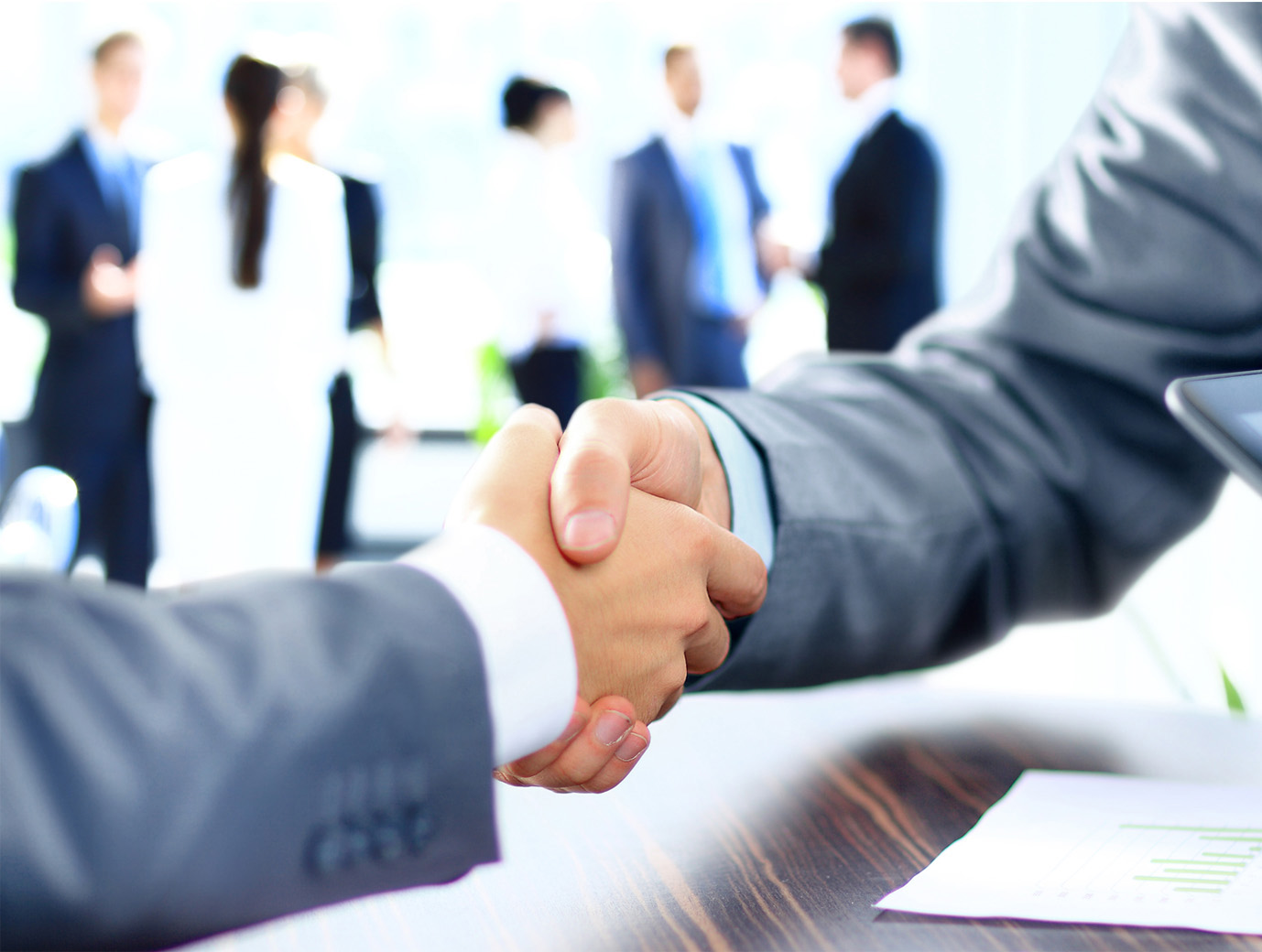 Our main criteria for choosing our distributors are:
TECHNICAL AND COMMERCIAL EXPERTISE GEOGRAPHICAL LOCATION | FINANCIAL STRNGTH CORE-BUSINESS OF THE COMPANY | ETHICS AND BRAND IMAGE COMMERCIAL AND MARKETING COMMITMENT
If you want to share in the success of SOLARONICS Chauffage in your country, contact us at the following email address: jeremy.desbonnets@solaronics.com